OVHcloud is excited to host a new Startup Competition as part of its annual event, the OVHcloud Ecosystem Experience, to celebrate technological innovation and collaboration.
The online event takes place on 3/4/5 November 2020. It showcases how an ecosystem of partners, united by trust and common values, provide a bedrock for solving current business challenges.
Eight selected startups will have an opportunity to perform a 3-minute Pitch, presenting their company and innovative solution, and to take part in a Q&A session with our international jury (October 8th, 2020). Both sessions are recorded and then shared with a global audience of partners, clients, investors, and peers during the Ecosystem Experience.
Here at the OVHcloud Startup Program, 2020 is a sharp reminder that digital business is the future and that startups are the pioneers. The purpose of this competition is to showcase new talent and spotlight innovative, exciting products that solve business challenges through transparency and accessibility.
Applications are now closed.

See you on November 5th to follow the event and discover the finalists and winner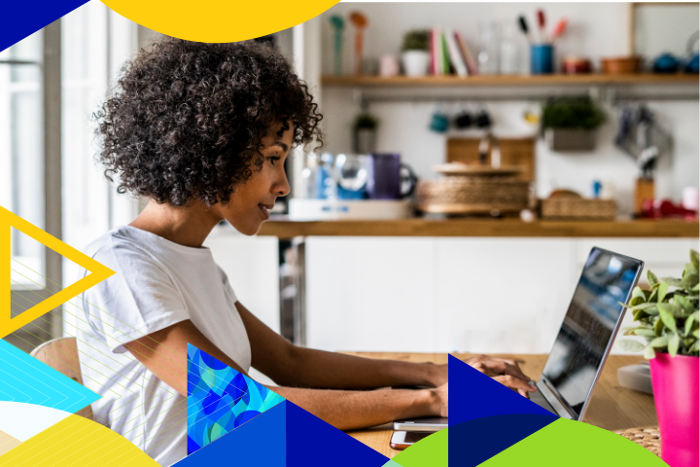 What's at stake?
The winner will take home a cheque worth 10K€ as well as two hours of 1-on-1 mentoring with OVHcloud founder, Octave Klaba, and with OVHcloud CEO, Michel Paulin.
All finalists will receive prizes. These include direct access to, or an extension within, the OVHcloud Startup Program and increased visibility on OVHcloud communication channels.
If your startup needs cloud infrastructure to get started, or to scale, then apply now and accelerate your growth!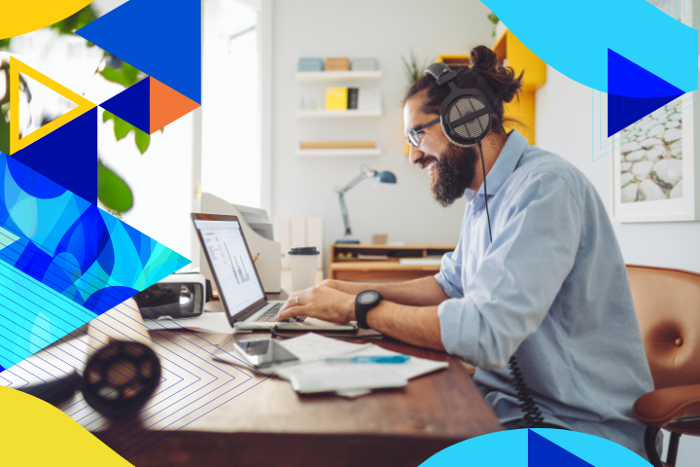 Who can apply and how?
Applications are now closed!
Who can participate:
Startups with a cloud-hosted digital product or service
Startups who launched less than 5 years ago, preferably with at least initial traction (e.g., MVP, traction or seed stage)
Startups with fewer than 100 employees
Startups who take advantage of OVHcloud infrastructure or intend to.
To get involved, please send us your application via the form below.
Here are some guidelines to help you in your application and improve your chances of success - all content must be in English.
Provide us with a video of a two-to-three-minute pitch in English. One person should present the pitch in landscape mode (e.g., from a computer on a desk).
It can be as formal or casual as you like! We recommend using supporting slides to help communicate your ideas. Note: we are not accepting pre-recorded promo videos.
Describe your team and articulate your mission clearly.
Highlight the challenge you are seeking to address, include some key milestones, and make your ambitions known!
Highlight how you use, or intend to use, technology in an exciting and innovative way.
Let us know how you would invest the 10K€ prize money!?
If you have any additional questions, please get in touch @ startup@ovh.com.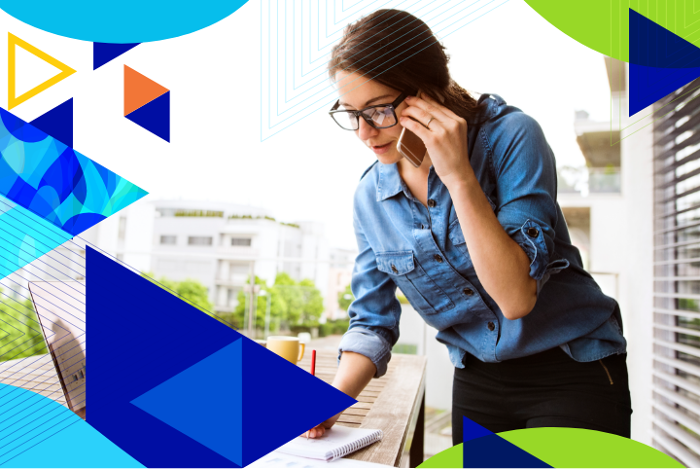 Decision shared with all applicants and finalists' pitches shared with Jury
Online Q&A session with jury, deliberation and announcement of winner
Pitches & Q&A session aired as part of the OVHcloud Ecosystem Experience