The OVHcloud Summit has become the
OVHcloud Ecosystem Experience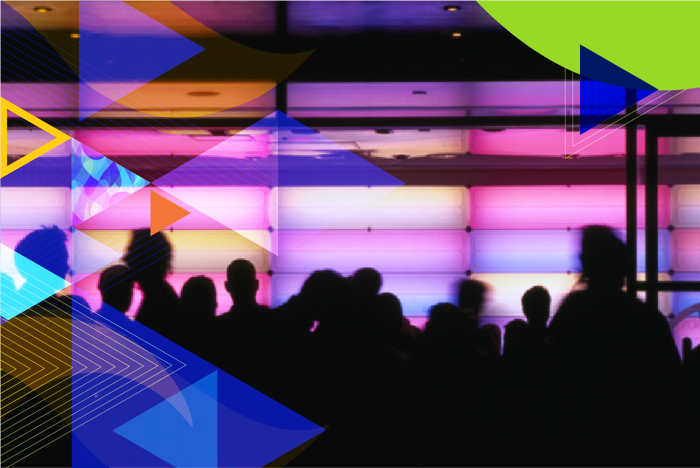 An event to reflect maturity
In 2014, to gain a better understanding of the market and anticipate its evolution, OVHcloud made a commitment to meet its customers every year by hosting a major event — the OVHcloud Summit. This first large-scale event was not just an opportunity to gather customer feedback and improve our existing products — it was also a great chance to share our roadmaps, and work with others to shape our future cloud solutions. Over time, the event changed in both size and ambition — and this year marks the 7th annual OVHcloud Summit.
In 2020, this event must reflect OVHcloud's new maturity. In 7 years, we have made a name for ourselves in new markets and territories — and our popularity and presence in the cloud market has gradually grown. Now more than ever, we present ourselves as an alternative in the cloud market. We have a resolutely different approach, an independence that we have maintained in contrast to other major players in the market — and we have managed to do this with our powerful ecosystem of technological, manufacturing and commercial partners. This ecosystem-driven dynamic is what we want to highlight with our new fully-virtual and international event format, along with its new name — the OVHcloud Ecosystem Experience. Over the course of 3 days, a number of use cases will illustrate how successful our partners have been in developing solutions based on the same values. They are players in an open ecosystem who rely on standard and open-source technologies, and value reversibility, transparency and sovereignty for data.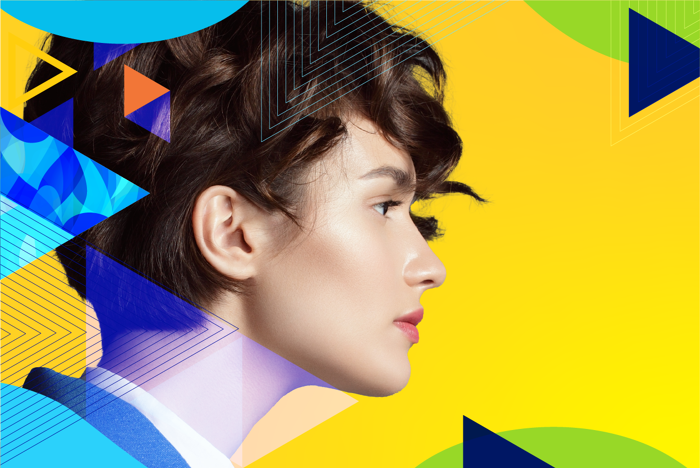 3 days dedicated to the Ecosystem Experience
By thinking out of the box, disrupting the market and driving innovation, we play a part in making OVHcloud a real alternative in the cloud industry. But this is a joint effort, and this year we want to get our network of hardware, software, technological, manufacturing, financial and commercial partners even more involved. With their support, today OVHcloud is able to cover all of the cloud categories: Bare Metal Cloud, Hosted Private Cloud, Public Cloud and Web Cloud. Just like the OVHcloud Summit, these 3 days will be a great opportunity for us to share the common roadmaps we have designed with some of our partners, and show how we work together to design, develop, automate and operate our cloud solutions collaboratively. But above all, this new Ecosystem Experience is a platform which our partners can use to talk about our programs: Open Trusted Cloud, the Partner Program, the Startup Program and the Marketplace. It is also an opportunity for our community of customers to talk about their own innovations, which are all powered by the OVHcloud trusted cloud.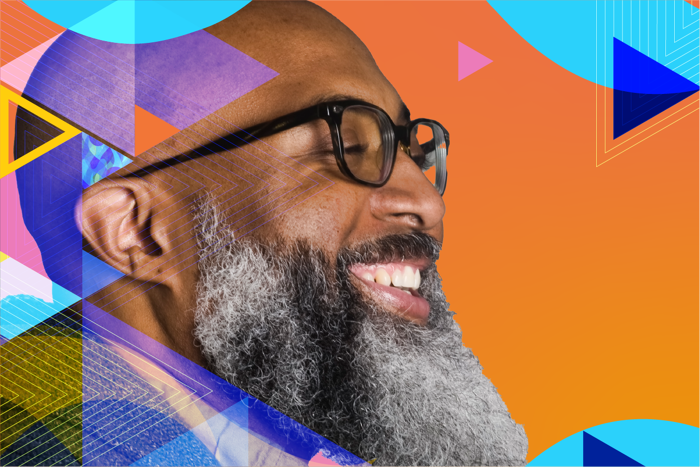 From an in-person event to a virtual event
Like the OVHcloud Summit 2019, to address the needs of customers worldwide and adapt to the global healthcare crisis, we have needed to turn this into a virtual event for the 2020 edition. Our goal is to provide you with an experience of the ecosystem, through enrichment days that will help you find solutions to all of your business challenges via a multitude of first-hand accounts and presentations on big data, cloud computing, cybersecurity, agility and business management. With the diverse range of topics we are covering, the event has been extended to 3 days — which will help you build a custom schedule, and organise virtual business meet-ups.
We hope to see you on the 03rd, 04th and 05th November 2020!