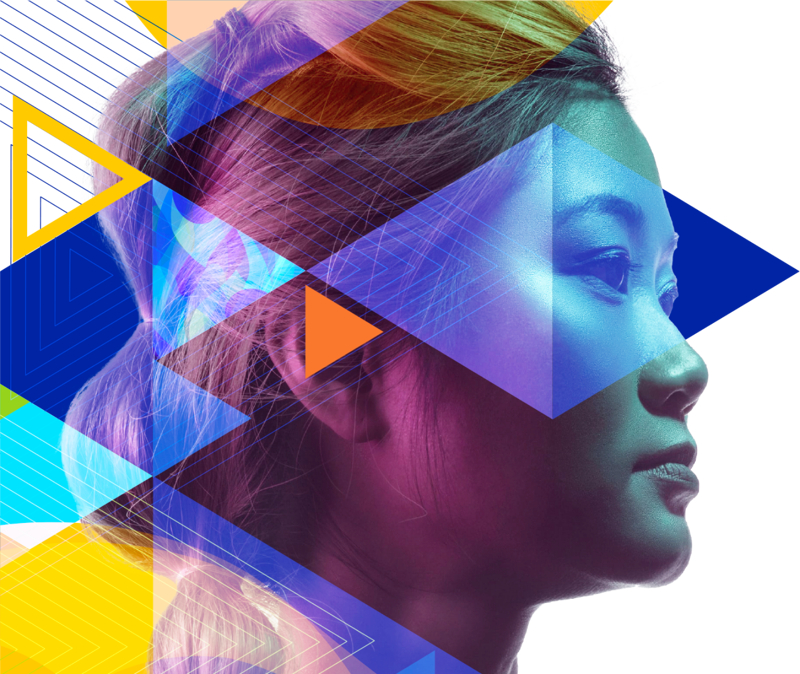 Online November 3-5, 2020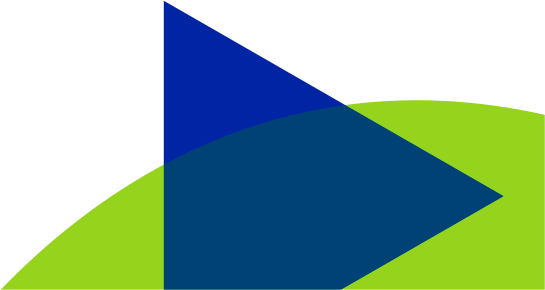 OVHcloud Ecosystem Experience: working together on a trusted cloud to ensure independence and digital sovereignty!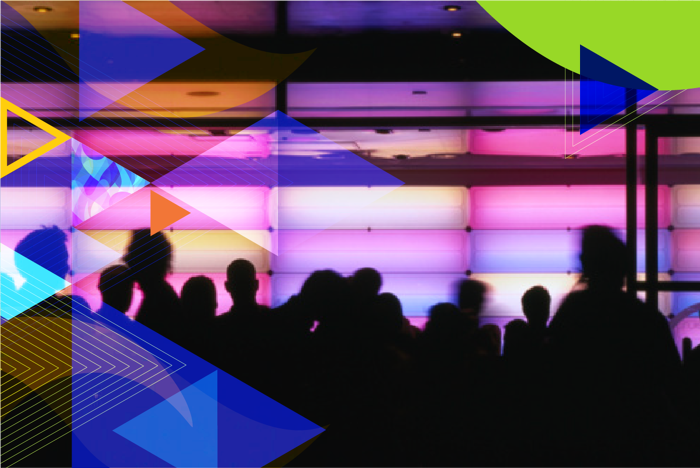 New concept, new format
This year, the OVHcloud Summit is adapting to respond even further to the challenges of accelerated digital transformation, and will become the OVHcloud Ecosystem Experience. This new virtual event is focused on use cases and responses to your business challenges, through an ecosystem united by common values and promises. It will help you explore the solutions released by our technological, industrial and sales partners, as well as our community of customers — and they are all powered by the OVHcloud trusted cloud. We will demonstrate how we work together to develop services that respect freedom and fundamental rights, especially data protection laws. These innovative technologies fall into the four OVHcloud product categories: Bare Metal Cloud, Hosted Private Cloud, Public Cloud and Web Cloud.
Over the course of the three-day event, we will show how we help each other develop and grow in an open, ethical manner. We will also shed light on our collaborative way of advancing. Because together we develop offerings based on an alternative, competitive cloud, in order to succeed collectively.
On the 3rd, 4th and 5th November, through a number of concrete first-hand accounts, explore an open ecosystem that responds to the challenges of today, and shapes the world of tomorrow.
Industry players driving change
The most disruptive software and hardware players on the market will explain how we innovate together, to bring you the very latest cutting-edge technology integrated into OVHcloud solutions. Our component suppliers will show you how, through our long-term partnerships, we work together to build alternative and ultra-competitive infrastructures. As major software players, they will discuss our joint designs and developments. These play a part in reducing our time to market, and improve our operational efficiency by adapting technological developments to fit your business needs and new uses.
Collaborative programs to build together
The Open Trusted Cloud ecosystem is diverse, uniting organisations with common values —and members of the programme will explain the benefits of having their solution labelled. They will discuss how this label is issued to PaaS and SaaS solutions hosted on OVcloud's open, reversible, trusted cloud — as well as the competitive advantage it has given them on the market.
A number of partners on the OVHcloud Partner Program will submit their trusted solutions, which are based on shared values and OVHcloud infrastructures.
OVHcloud Marketplace vendors will also show how the new marketplace has boosted their online presence, and contributed to their growth. They will then describe how their PaaS and SaaS solutions have become a part of the OVHcloud portfolio, and address a wide range of business challenges.
Finally, the startups on the OVHcloud Startup Program will discuss how their innovations disrupt usage, and are powered by a trusted cloud, via OVHcloud infrastructures.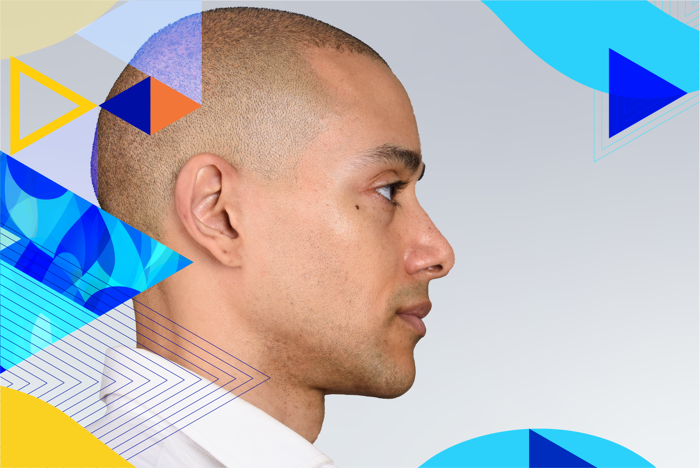 Meet our HR teams, experts
and adventurers on Careers!
What sets us apart is our alternative proposition, and common values — and they are now the result of a free ecosystem, made up of players that are ready to grow together. OVHcloud unites with its partners and customers to reinvent code, disrupt existing technology, and find new ways forward — to complete unique, open projects. Our diversity is reflected through the range of sectors, expertise and cultures included in the ecosystem. This diversity is what feeds our knowledge, and helps us grow. It is a technical challenge, but above all, it is a human adventure — a team-based challenge, and a story centred on people. They are all supported by an ecosystem that shares the same values and ethics, to build a cloud for the near-future that respects everyone's freedoms and fundamental rights.
In the Careers zone, you will find experts who are passionate about what they do, and players in a powerful ecosystem. They will tell you more about their journey, their promises, and what motivates them every day.
Replay de l'OVHcloud Summit 2019