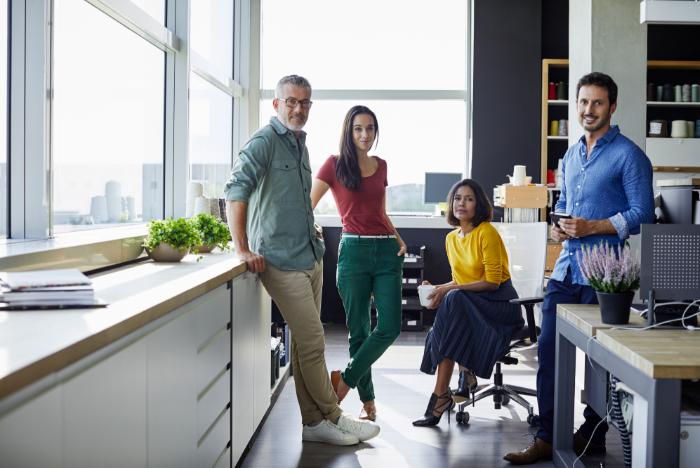 Network with an international ecosystem
The OVHcloud Ecosystem Experience is an event that brings together a wide, diverse community (companies, associations and organisations of all sizes) across the globe, and unites them with a common set of values. Together, they defend the principles of freedom and collective interest with a responsible approach. They do this by encouraging people everywhere to opt for an open, reversible, innovative and durable cloud. This inclusive technological building block is a fundamental element of the value chain that helps our users scale up, transforming both their products and the markets in which they operate. Through meeting this ecosystem of experts from a range of different sectors, the Ecosystem Experience proves that a strong community can give us the support we need to maximise our success, limit our environmental impact, and remain better prepared for the future.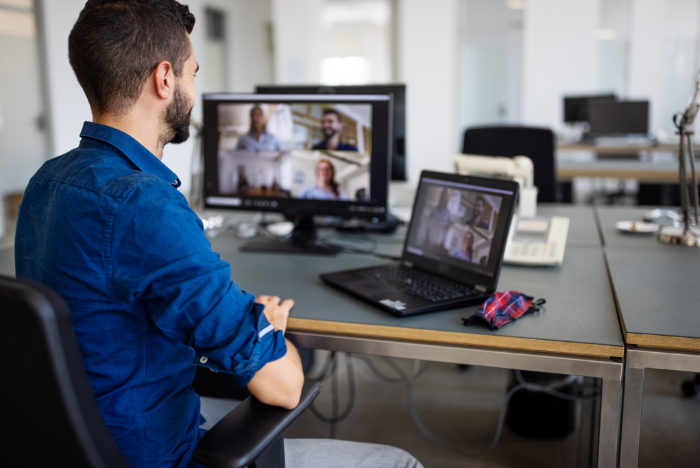 A community acting together
The 2021 edition of this event will be devoted to exchanges between partners and customers. A selection of passionate speakers will explain how the collaborations they have built based on an ethical, alternative cloud have helped strengthen their position and commitments to delivering added value to their own customers. This event will also be a great opportunity to chat to our experts, who disrupt the market on a daily basis to build innovative, responsible cloud solutions with the skills and resources shared in this ecosystem.
Watch the 2020 replay
Last year, the event formerly known as the OVHcloud Summit transformed into a digital experience, and was renamed the OVHcloud Ecosystem Experience. With the constraints linked to the COVID pandemic, we tackled the challenge of hosting an international 3-day online event. Last year, our event featured exclusive talks and workshops from partners and customers across the globe. Our diverse team of employees also took to the virtual stage from a number of countries. Rewatch the 2020 edition here: