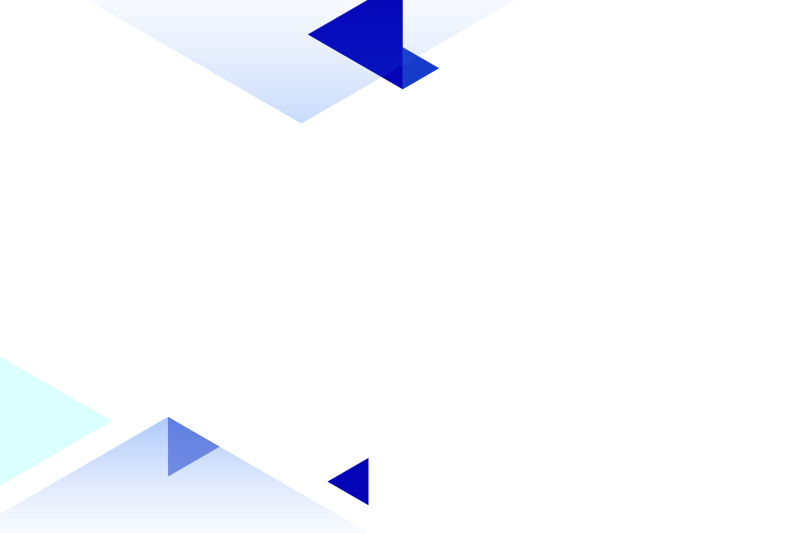 Where the cloud's changemakers gather

A 48-hour virtual global event.
EMEA-AMERICAS | November 16-17, 2021
ASIA PACIFIC | November 17-18, 2021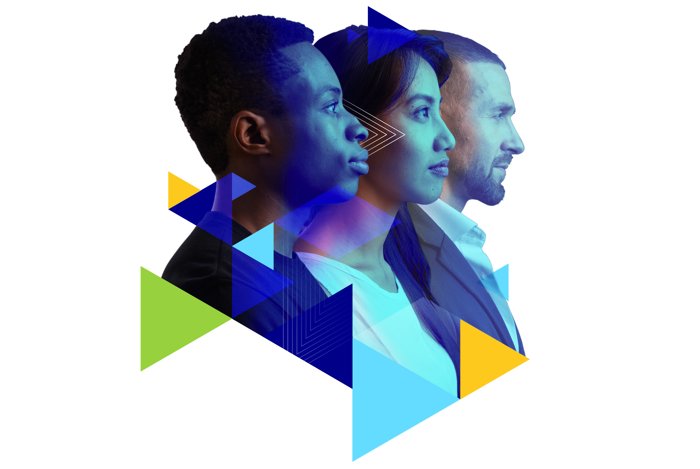 Ecosystem Experience: A community acting together
Over three days this November, our OVHcloud Ecosystem Experience will bring together innovators at the heart of change in the cloud technology community.
We're a diverse community of companies and organizations of all sizes but united by a standard set of values. We believe in responsibility, collaboration, and trust. These principles underpin our shared interest in encouraging people everywhere to opt for an open, innovative, and sustainable cloud. Inclusive cloud-based technology building blocks are fundamental to the value chain that helps businesses scale up, transforming their products and the markets in which they operate. And with international data protection tensions ever more complex, understanding how to govern your data safely in the cloud has become crucial for all. By promoting trust and data sovereignty, our community helps protect freedom of choice for administrations, companies, and citizens.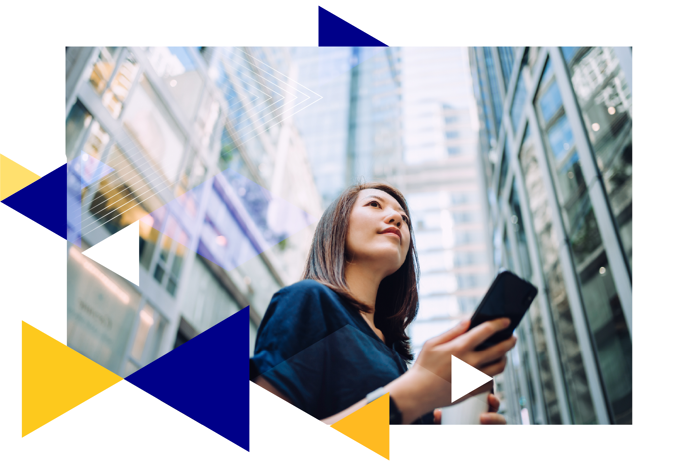 Deepen your thinking, widen your international connections
This year Ecosystem Experience is devoted to sharing knowledge and ideas between partners and customers. We're bringing together visionary leaders and experts across business sectors and public life to animate the event. Exceptional speakers will talk about how the partnerships they have built, based on an ethical, alternative cloud, have strengthened the value they can add to their customers and broader society.
This annual gathering shows how a strong community of business and tech leaders, all leveraging cloud together, can give the mutual support needed to maximize our success, ensure data safety, limit our environmental impact, and seize the future. At Ecosystem Experience, you can also talk to our experts, who help customers disrupt the market every day to build innovative and responsible cloud solutions with skills and resources shared in this ecosystem.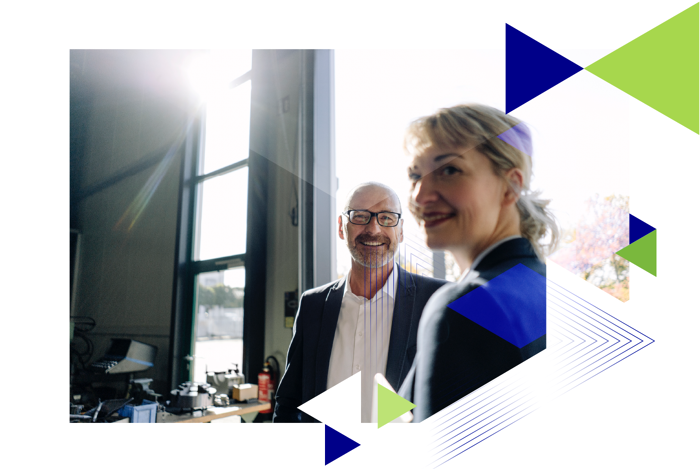 A unique event. Bringing entrepreneurs and cloud changemakers together.
Ecosystem Experience is unique, as it's designed around your needs as cloud and business leaders. It's now a robust virtual event, still capturing the ethos of an intimate, community-run conference. Everyone who attends and participates can tell stories about the connections they made and the valuable insights they gained. As a European cloud leader with a global footprint, OVHcloud sees Ecosystem Experience as critical to its mission to pioneer change through cloud technology across industries for the common good, increasing knowledge around data security and data sovereignty to overcome impediments to cloud migration.
 
Last year, what had been the OVHcloud Summit transformed into Ecosystem Experience, a highly interactive experience with participants from across the world, including partners, customers, and OVHcloud specialists, engaged in workshops and exclusive talks.
Ecosystem Experience is designed to be inclusive. We're actively listening to the community, and we're keen, in the run-up, to hear from you about what you most want to see in the agenda. As the program comes together, there are opportunities to speak, moderate and contribute. Mark the date and talk to us. See who else you know is coming or whom you'd like to meet.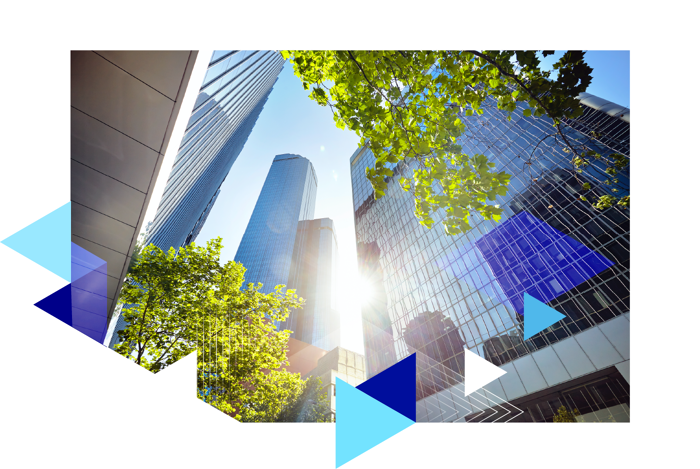 Equip yourself for business growth with new cloud insights for 2022 and beyond
Relentless digital transformation demands ever more from you as someone building a business. Refuel your expertise, deepen your community connections at Ecosystem Experience and extract the value you need:
Hear bold stories from cloud industry leaders who succeeded in transforming their businesses at critical times, along with visionary experts, top decision-makers, and influencers.
Share your views with our community on the future of cloud, and explore and learn about tomorrow's challenges and solutions.
Discover how OVHcloud listens to the market, from IaaS to PaaS, and helps the ecosystem grow with best-in-class, energy-efficient solutions that enable you to meet sustainability goals and maintain complete data safety, powering your business resilience and growth. Hear the latest on our product roadmap and the flexible value we bring.
Watch the 2020 replay
Last year, the event formerly known as the OVHcloud Summit transformed into a digital experience, and was renamed the OVHcloud Ecosystem Experience. With the constraints linked to the COVID pandemic, we tackled the challenge of hosting an international 3-day online event. Last year, our event featured exclusive talks and workshops from partners and customers across the globe. Our diverse team of employees also took to the virtual stage from a number of countries. Rewatch the 2020 edition here: